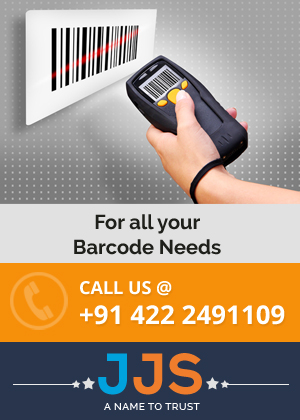 Zebra GT800
Affordable with quality, durability and versality
Providing enhanced performance and reliability at a competitiveprice, the GT800™ direct thermal/thermal transfer desktop printeroffers a wide range of advanced features to meet a variety of lowtomedium-volume printing applications. These include productivityenhancingfeatures such as a 300 meter ribbon that limits downtimeby requiring less-frequent replacement; fast, 127 mm per secondprint speed; powerful 32-bit processor for fast label throughput; anda large memory for faster processing plus support for more graphicsand longer labels.
Superior and practical design
Built with Zebra quality and durability and designed for versatility andeasy integration, with a flexible choice of three connectivity interfacesand optional 10/100 Ethernet, as well as co-resident EPL2™ andpowerful ZPL II® programming languages for compatibility with allZebra printers. With support for media widths up to 114 mm, theGT800™ is ideal for many applications including those requiringwider media.
Technical Specifications
Printing Resolution
203 dpi
Printing Speed
5 ips
Printing Width Max.
4.09"
Memory
8 MB Flash, 8 MB SDRAM (standard)
Send an Enquiry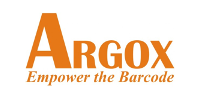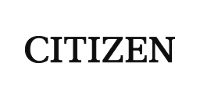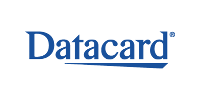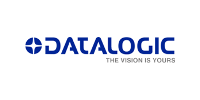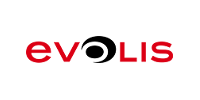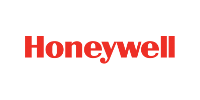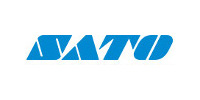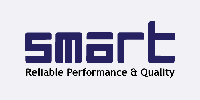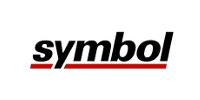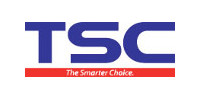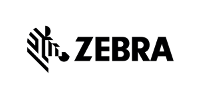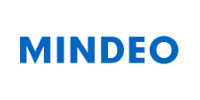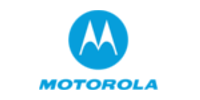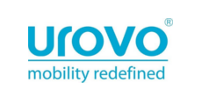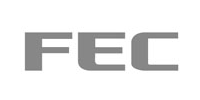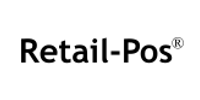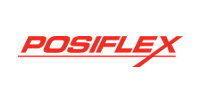 Top